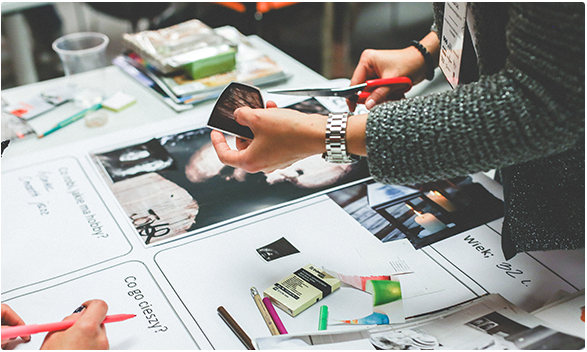 We are a network of PMI members and board members,
dedicated to creating the best PMI chapters
We're dedicated to helping board members and alumni collaborate to create the best PMI chapters. We have several resources for PMI Chapters:
Proteon Certified Webmaster online training

Support forums for chapters and members to collaborate with each other

Individual help and support for chapter members
Training
Take our training and become a certified Proteon Webmaster for your chapter. Our training is completely free and entirely available online.
Discussion Boards
We're a community of PMI members, and we act like it. On our discussion boards we talk best practices and great ideas for running your PMI chapter.